30days Charange 20140207- Day16
I forgot to write a dialy that is second times.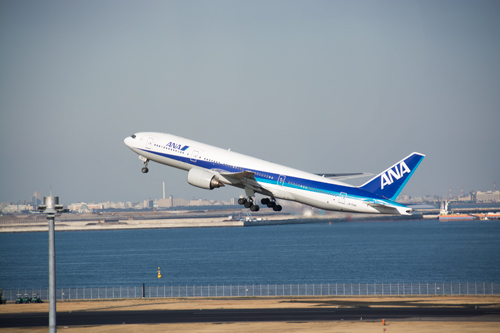 YESTERDAY, I went to Tokyo International Airport to take a photo. I took many photos of plane and building.
Tarminal 2 that is for national airlines is very fine. International Terminal is too. But Terminal 1 is a little dark i suppose.
But this air port is very good place for me bcz there is many planes I like it.
I wanna go there some other time when I have a time.